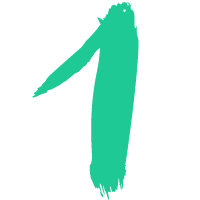 Our friendly staff will meet with your organisation and determine what you are looking for and what your club/team requirements are.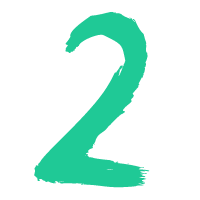 We incorporate your logo and colours to provide designs that will suit your club needs and once a design is agreed upon, a sample will be produced. We will also research and source any off-the-shelf products that may also compliment your teamwear.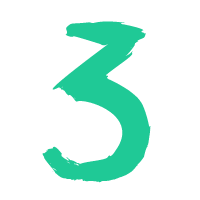 A size range and sizing chart can be provided to best determine the size ordering for each player and support staff. Our staff will also provide fit nights and days to best accommodate each club/team.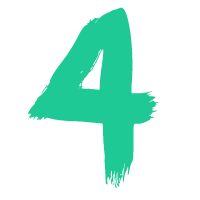 We will work with the club/team to create an accurate list of names and numbers to be applied to all garments. For sublimated garments, these names and numbers are printed during the manufacturing process and delivered fit for purpose.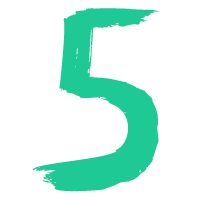 Once the garments have been manufactured, we can sort through and individually pack the garments as per the requirements of the club/team.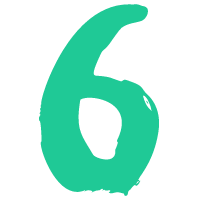 After delivery, a follow up of progress and satisfaction will be conducted as well as any extra requirements.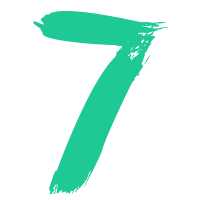 Spectator and off-field merchandise can be managed throughout the season.