about us
Our ability to produce excellent quality apparel for your team comes from our 35-year heritage in clothing manufacture. Adelaide Active Apparel is the brainchild of Devon Clothing, South Australia's largest school and corporate uniform provider.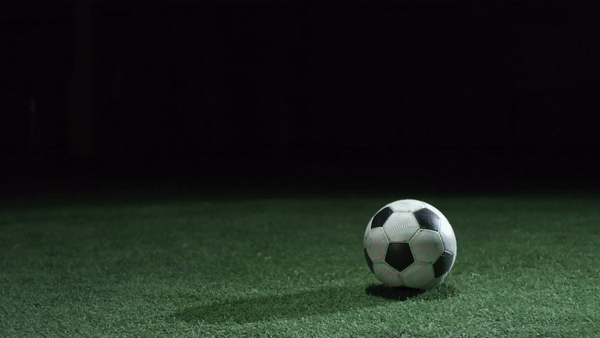 COMPANY OVERVIEW
Adelaide Active Apparel has been set up to bring the same high level of design and manufacturing to sporting apparel. We are currently working with a number of key sports including:
Soccer

Basketball

Netball

Volleyball

Dance
We have sport-specific clothing designs and fabrics designed to move correctly for each sport.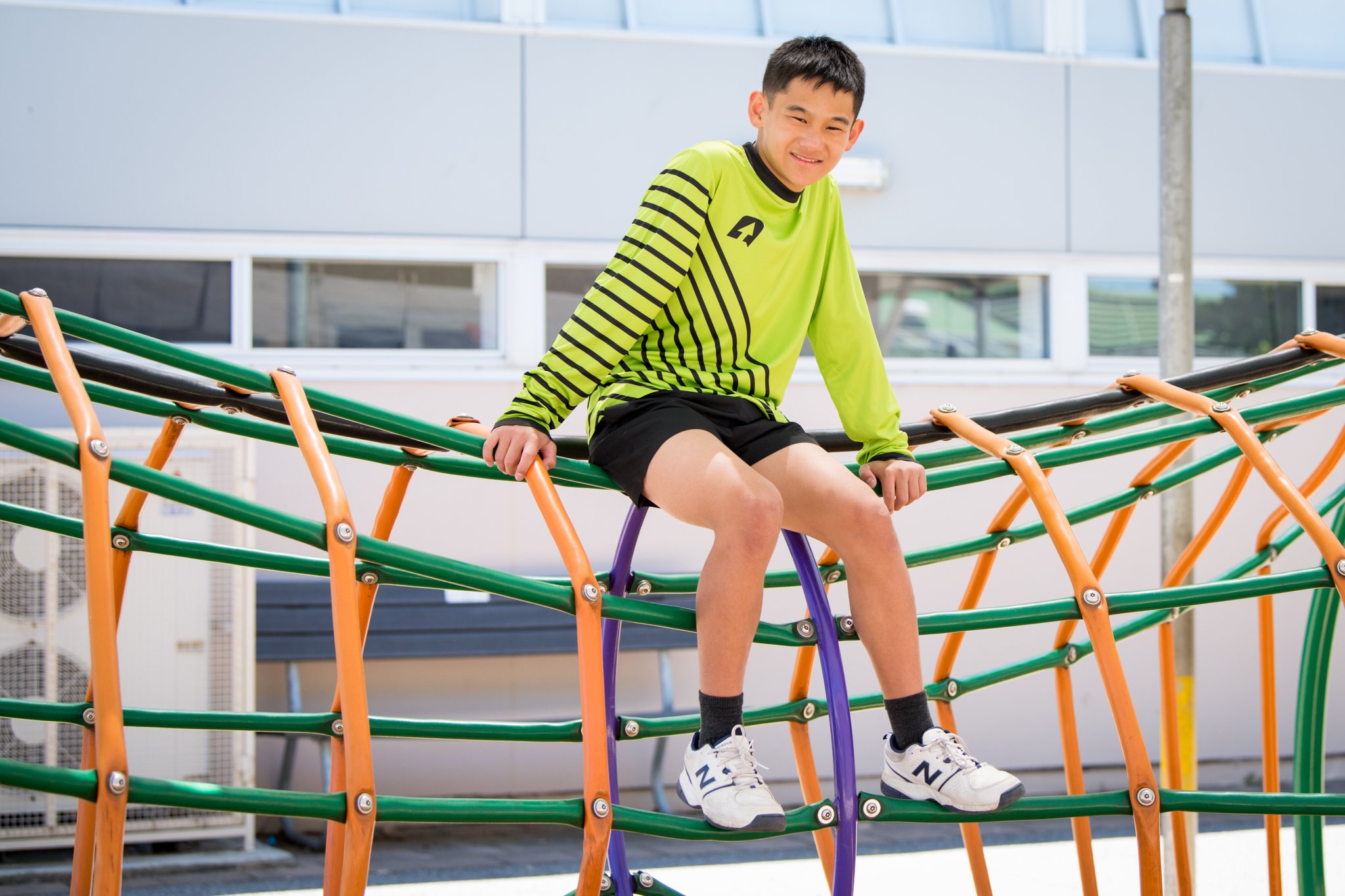 Ethical Sourcing and Sustainability Guidelines
Adelaide Active Apparel takes seriously its ethical and social responsibilities and are committed to ensure that our suppliers adhere to our legal, moral and ethical standards by upholding human rights and fair working conditions.
You can be sure you'll get consistent quality and great service because of our experience providing 100's of schools with customised uniforms since 1984. We clothe tens of thousands of students every year and have the manufacturing capability to produce quality garments at scale.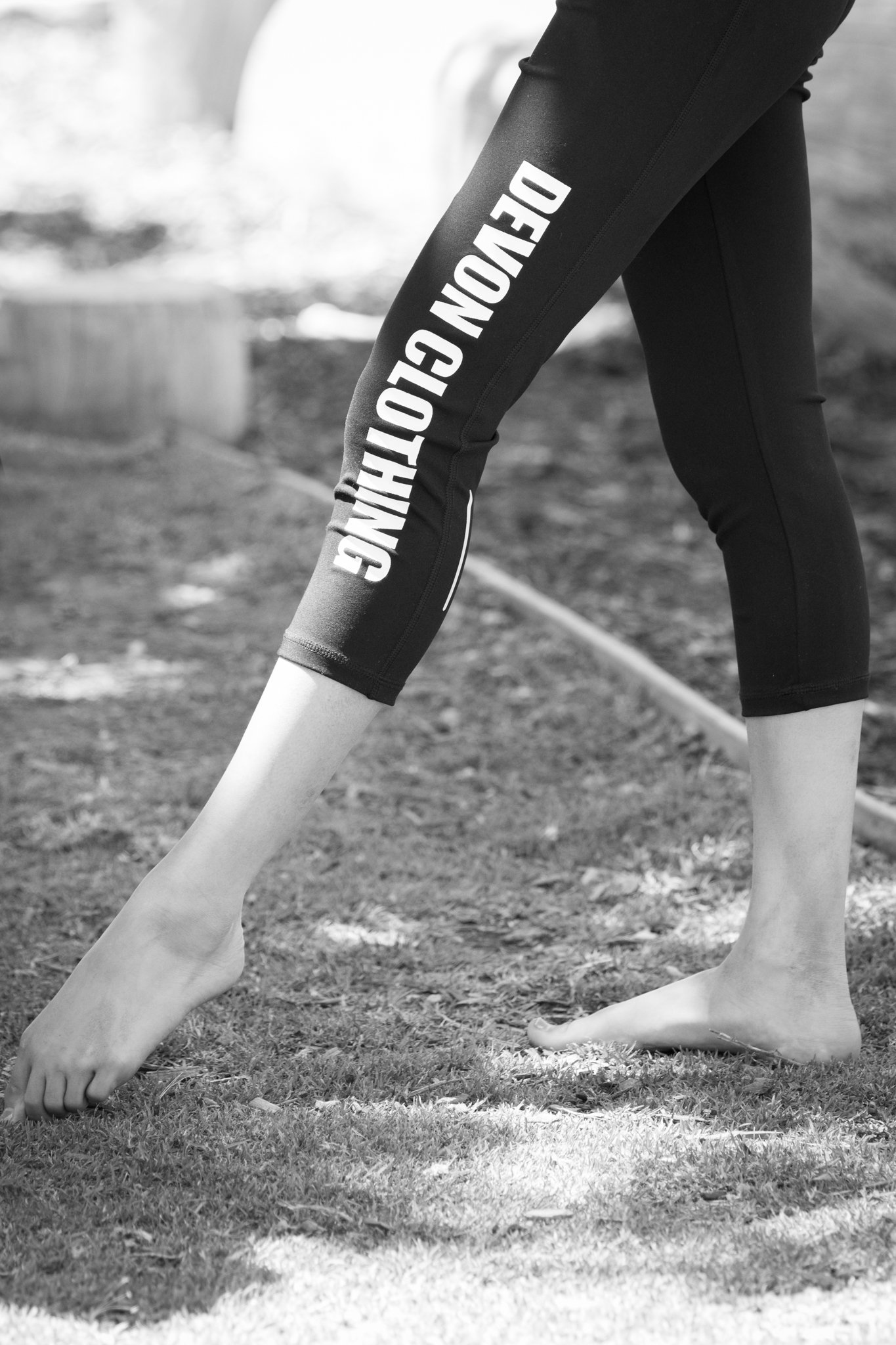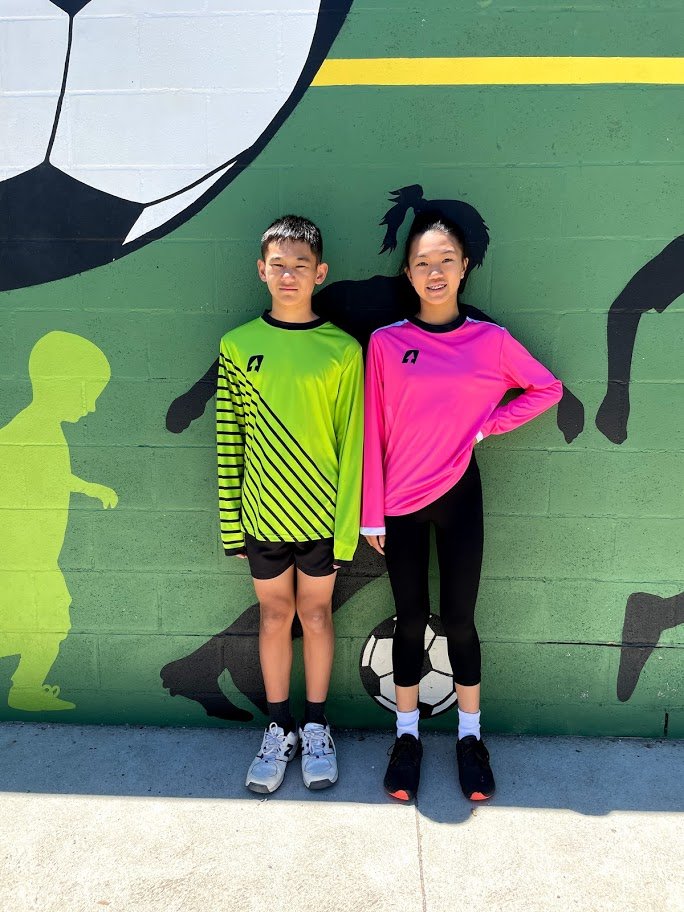 QUALITY
RELIABILITY
YOUR TEAM TO LOOK AMAZING
Then Adelaide Active Apparel is the solution to your sporting-apparel needs.